We sell fair & sustainable products
ECOaction GmbH is a distributor for medical products and fair trade drugstore goods
We, ECOaction GmbH, were founded in 2010 in Cologne as a family company.
Since then we have been marketing and selling our partners' brands in German-speaking countries.
Over the years, it has always been important to us that a large part of the range consists of sustainably manufactured products.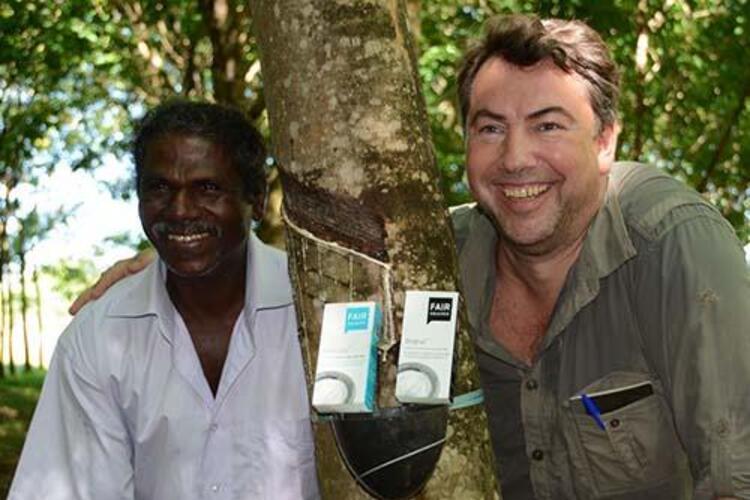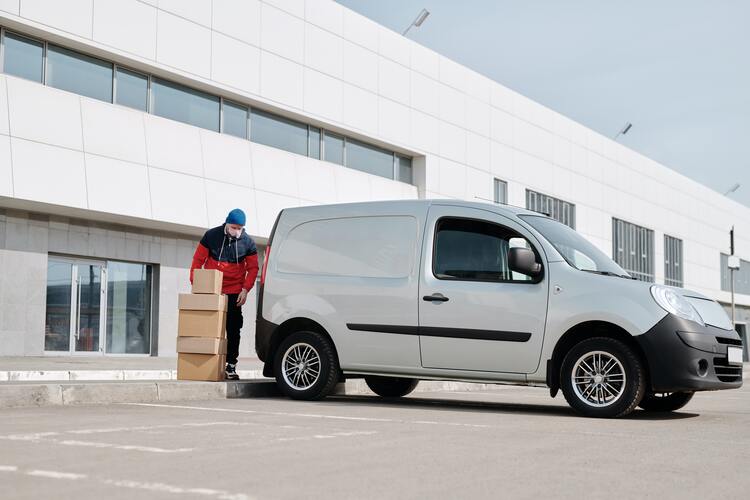 The company has a global, high-performance network
The ECOaction therefore also offers a solid network for the sale of branded articles from its network partners.
All customers within the EU are supplied from our own logistics center in Cologne.
We focus on the following customer groups:
We make the world a little better
Our mission is to offer unique medical, household, cosmetic, lifestyle and personal care products that are ethically and sustainably produced.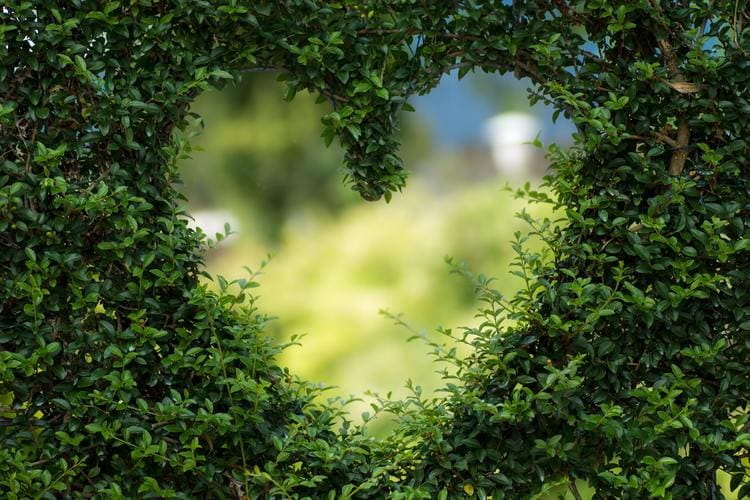 We bring your brands to the customer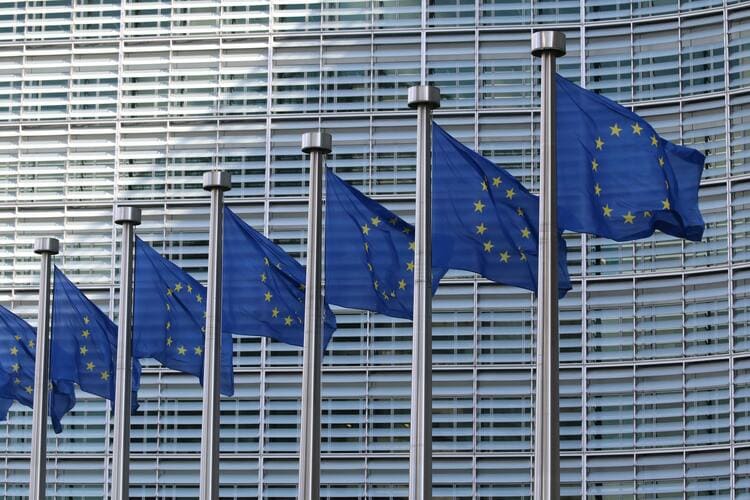 Our products fall under the scope of the European directives
About health, safety, electromagnetic compatibility and environmental protection. They have both a CE mark and a declaration of conformity.
We at ECOaction consider ourselves professionals in what we do! Discover the wide range of products we offer. From condoms, HIV self-test to fair trade cosmetics and natural soaps.
Take a look at our catalog and convince yourself of the different medical products as well as ecofair drugstore goods.
Would you also like a fair and sustainable marketing of your products?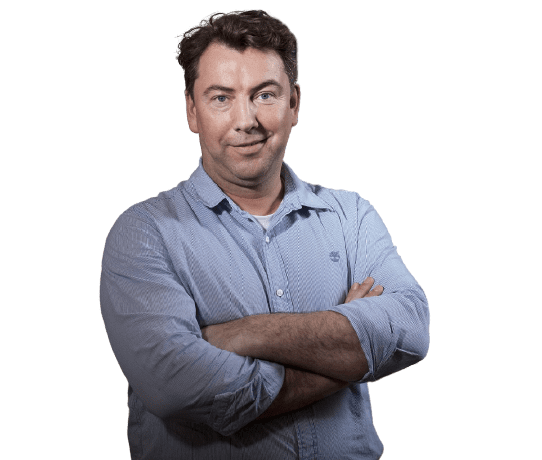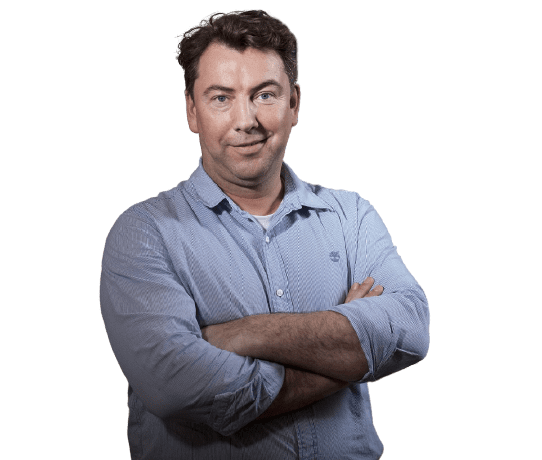 Wenn auch Sie eine faire und nachhaltige Vermarktung Ihrer Produkte wünschen, setzen Sie sich noch heute in Kontakt mit uns.
Bei der Nutzung des Kontaktformulars erheben wir Ihre personenbezogenen Daten (Name, E-Mail-Adresse, Nachrichtentext) nur in dem von Ihnen zur Verfügung gestellten Umfang. Die Datenverarbeitung dient dem Zweck der Kontaktaufnahme. Mit Absenden Ihrer Nachricht willigen Sie in die Verarbeitung der übermittelten Daten ein.